Athletic recovery and acute pain management
Come in for a free consultation
Feel Better - Look Better
Skin rejuvenation therapy
At Aesthetics & Medical Lasers of Colorado (AMLC), we offer a wide range of services ranging from anti-aging, body contouring, skin rejuvenation, nonpharmacologic pain management, sports injuries as well as IV wellness therapy.
We use various energy-based modalities that include LASER, Intense Pulsed Lights (IPL), Dye Pulsed Lights (DPL), Radiofrequency, High Intensity Focused Electromagnetic energy (HIFEM), Low intensity Extracorporeal Shockwave Therapy (Li-ESWT) and Ultrasound Cavitation.
We also offer regenerative medicine using Platelet Rich Plasma (PRP) for hair restoration therapy, skin rejuvenation, joint and soft tissue injuries, erectile dysfunction (ED), and male / female sexual rejuvenation.
The staff at AMLC is highly trained and ready to address your needs.  We believe that as our client, "you are the most important visitor on our premises.  You are not dependent on us. We are dependent on you. You are not an interruption in our work. You are the purpose of it. You are not an outsider in our business. You are a part of it. We are not doing you a favor by serving you. You are doing us a favor by giving us an opportunity to serve you."
New clients get a 25% discount off their first visit. We offer free consultations. Call us at 720 818 0533.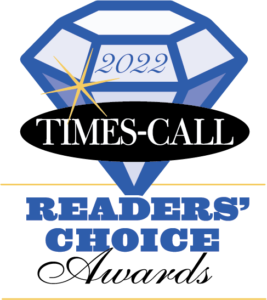 We were recently selected for Best New Business in Longmont – Thank you for your vote!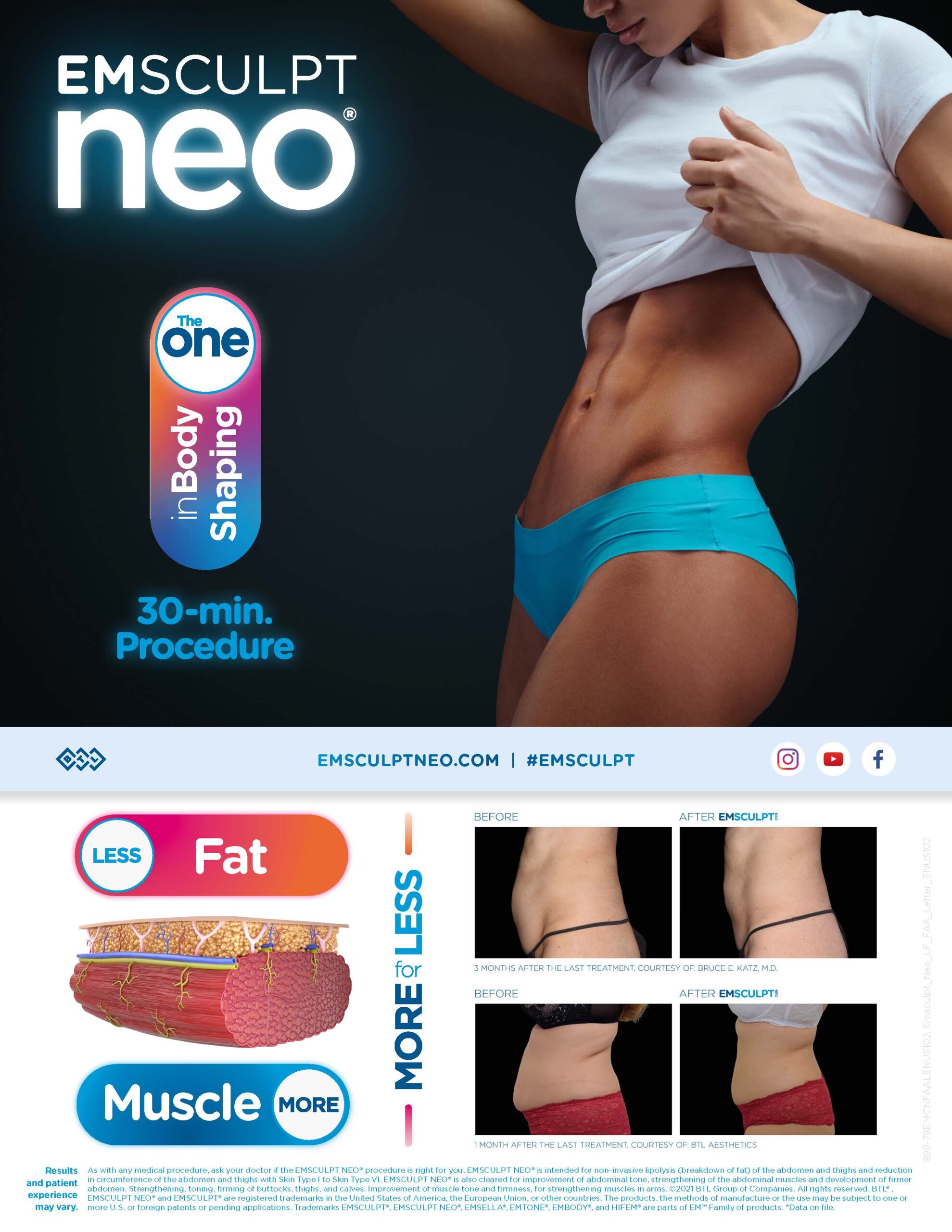 Hopi Moore-Sargent
2022-07-19
Achilles injury that is feeling so much better after the shockwave treatment!!!
I have gone in for a CO2 and Geneo facial and I LOVE the results. It reduced fine lines and my skin feels great. Nurse Marisol did a great job!
Wonderful, knowledgeable, caring staff!
I highly recommend Dr. Kaufuuma and his practice. He is not only incredibly knowledgable but also is an amazing listener and worked with me to find the right treatments for my needs. He recommended shock wave therapy and I found immediate relief after one treatment for a torn muscle that had been bothering me for years. His state of the art treatments are affordable and cutting edge. I love his holistic approach to medicine and his passion for what he does. A breath of fresh air in the medical world!
Sir Gregory Salonis
2022-06-10
Dr Kafuuma is amazing. Really cares for the client and goes out his way to make sure you have the best services. Updated technology to help with the best rehabilitation in the game. You will not be disappointed.
Excellent experience. Had laser scar removal and was as impressed with the results as I was with the thoughtful attention and patience of Dr. Kafuma. 10/10 will return for additional procedures.
Dr. Kafuuma is a true professional and he is extremely knowledgeable about every piece of equipment in his office. I went in with a calf injury that had been bothering me for months; hard to walk on without pain. After one session of Shockwave therapy I am walking normally. I am blown away by the speed in which I was able to see results. I was going to a traditional Physical therapist but the results were too slow. I recommend Dr Kafuuma to anyone experiencing discomfort.
I love Dr. Rowland's place. As soon as you walk in you feel a sense of Zen. Everything is white, clean and fresh. Staff is extremely friendly. The doctor was great, he listened to my wants and needs. All of my procedures were painless and nonabrasive. I can not wait for my next visit. I'm a personal trainer and coach, so taking care of my body is extremely important to me. There are so many procedures that I am interested in having done and Dr. Rowland's office complete all of them.
This team is very professional and passionate about the services they provide, five star diamond service!!!.
Wonderful experience! State of the art equipment in a comfortable, welcoming environment. Dr Kafuuma took the time to explain the benefits of the treatments available and provide personalized care. He took the time to answer all of my questions and it is clear he has a passion for what he does. I'm looking forward to my next visit to AMLC! Thank you Dr Kafuuma!