Athletic recovery and acute pain management
Come in for a free consultation
Feel Better - Look Better
Skin rejuvenation therapy
At Aesthetics & Medical Lasers of Colorado (AMLC), we offer a wide range of services ranging from anti-aging, body contouring, skin rejuvenation, nonpharmacologic pain management, sports injuries as well as IV wellness therapy.
We use various energy-based modalities that include LASER, Intense Pulsed Lights (IPL), Dye Pulsed Lights (DPL), Radiofrequency, High Intensity Focused Electromagnetic energy (HIFEM), Low intensity Extracorporeal Shockwave Therapy (Li-ESWT) and Ultrasound Cavitation.
We also offer regenerative medicine using Platelet Rich Plasma (PRP) for hair restoration therapy, skin rejuvenation, joint and soft tissue injuries, erectile dysfunction (ED), and male / female sexual rejuvenation.
The staff at AMLC is highly trained and ready to address your needs.  We believe that as our client, "you are the most important visitor on our premises.  You are not dependent on us. We are dependent on you. You are not an interruption in our work. You are the purpose of it. You are not an outsider in our business. You are a part of it. We are not doing you a favor by serving you. You are doing us a favor by giving us an opportunity to serve you."
New clients get a 25% discount off their first visit. We offer free consultations. Call us at 720 818 0533.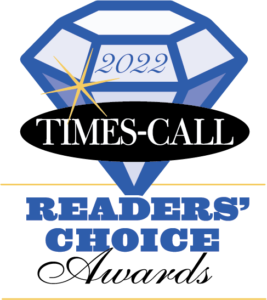 We were recently selected for Best New Business in Longmont – Thank you for your vote!