Athletic recovery and acute pain management
Come in for a free consultation
Feel Better - Look Better
Skin rejuvenation therapy
At Aesthetics & Medical Lasers of Colorado (AMLC), we offer a wide range of services ranging from anti-aging, body contouring, skin rejuvenation, nonpharmacologic pain management, sports injuries as well as IV wellness therapy.
We use various energy-based modalities that include LASER, Intense Pulsed Lights (IPL), Dye Pulsed Lights (DPL), Radiofrequency, High Intensity Focused Electromagnetic energy (HIFEM), Low intensity Extracorporeal Shockwave Therapy (Li-ESWT) and Ultrasound Cavitation.
We also offer regenerative medicine using Platelet Rich Plasma (PRP) for hair restoration therapy, skin rejuvenation, joint and soft tissue injuries, erectile dysfunction (ED), and male / female sexual rejuvenation.
The staff at AMLC is highly trained and ready to address your needs.  We believe that as our client, "you are the most important visitor on our premises.  You are not dependent on us. We are dependent on you. You are not an interruption in our work. You are the purpose of it. You are not an outsider in our business. You are a part of it. We are not doing you a favor by serving you. You are doing us a favor by giving us an opportunity to serve you."
New clients get a 25% discount off their first visit. We offer free consultations. Call us at 720 818 0533.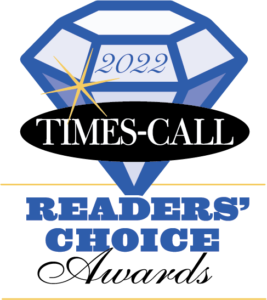 We were recently selected for Best New Business in Longmont – Thank you for your vote!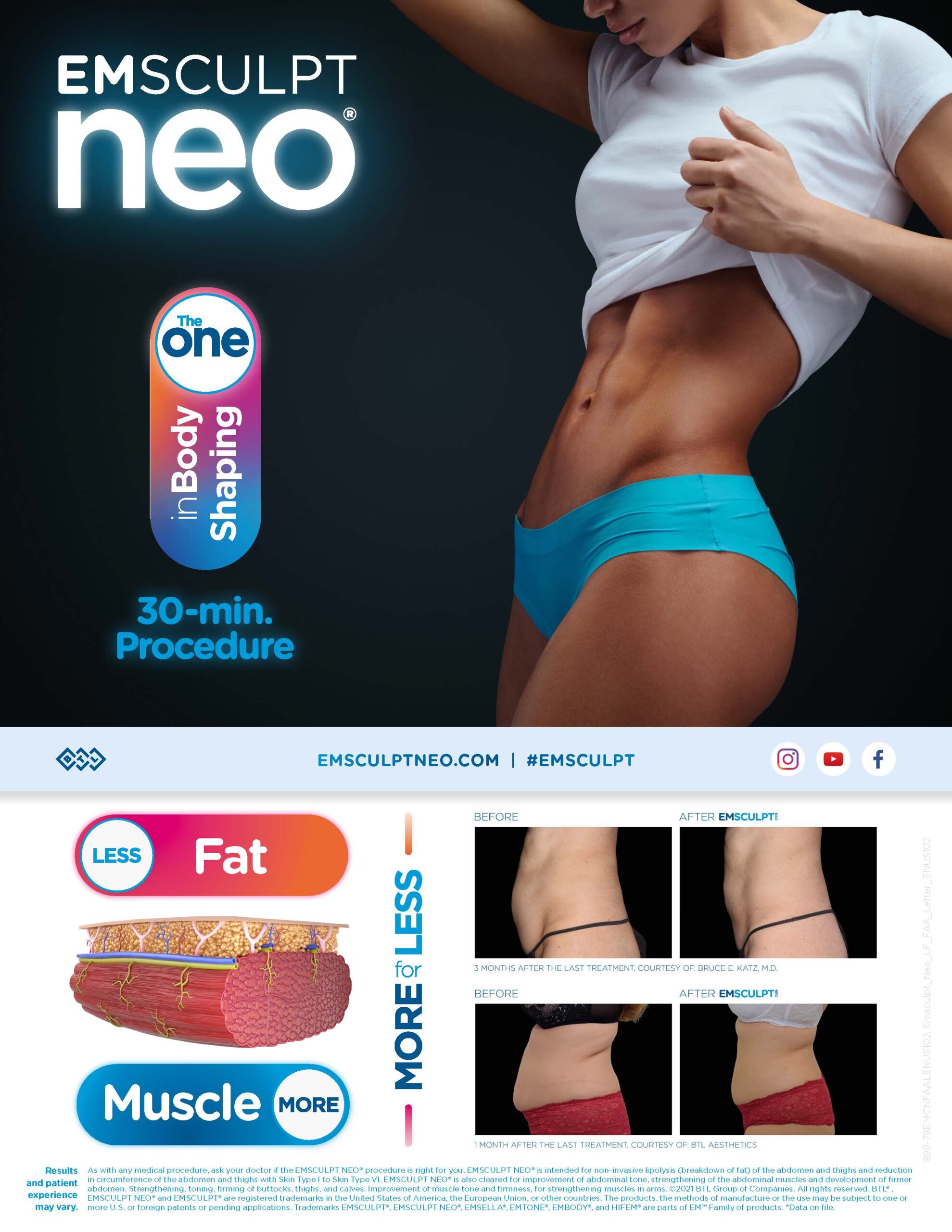 Dr. Kafuuma is knowledgeable and professional, competent and compassionate. I have been dealing with postpartum and post COVID loss in the last few years. I had one round of PRP for hair loss at Aesthetics and Medical Lasers of Colorado. I have already seen new hair growth and better retention of new growth. I also had the O-Shot here, the result was incredible, it improved my sexual experience, increased pleasure, and reversed incontinent from postpartum. I can't recommend it enough!
I had Shockwave therapy for my hamstring that I pulled about a year ago. Before this I tried physical therapy and dry needling without much relief. After one shockwave therapy session with Dr.Kafuuma I started to see a big difference in mobility and the pain level. I went again yesterday and hoping to see another big step forward towards pain free hamstring. Would recommend 100%.
Roxanne Goehring
2023-01-27
Marisol and Dr Kafuuma did the shockwave therapy on my knees and it was life changing immediately. I had no pain and no downtime. I had the IPL facial done next and it was wonderful. I noticed the sun spots were not as noticeable and my skin was soft and smooth. Game changers!!!!
Dr. Kafuuma performed a co2 laser procedure on my facial skin. At first it was a bit uncomfortable, but that stopped at the end of the procedure...nothing to worry about. For the next 7 to 10 days I followed instructions and at that point I continued to follow instructions to promote better skin health as requested. After 1 month, all is great! I would very much recommend Dr. Kafuuma and these procedures to anyone!!
Carlos Torres Pereda
2023-01-25
As a 47 y/o male, I have noticed some aging on my skin. Some wrinkles, sunspots, and age spots. Dr. Kafuuma has performed a fractional Co2 laser treatment and a Photofacial. I have had great results from both treatments. I would highly recommend him to anyone looking to renew their skin health and appearance. The doctor and his staff are very attentive and knowledgeable. They also have state-of-the-art equipment.
Christalin Thompson
2023-01-22
Very professional relaxing atmosphere. Each session Dr. Kafuuma explained with detailed education on how and what the procedure is doing for the my body! Left the office with full understanding of each procedure! I highly recommend this spa!!!
Amazing results with Shockwave therapy for chronic shoulder and elbow tendinitis. Have had pain for years and was contemplating surgery but with two treatments my pain has diminished significantly. I'm back lifting and doing all activities without pain.
Sonia Robinson
2023-01-06
Dr. Kafuuma and Marisol are the best! I recently had liposuction and there were many areas of lumps and pain. They explained V Shape and how it could help! My results are amazing! In only 3 sessions my abdomen is even and my stretch marks are almost gone! The process was simple, pain free, and no down time!
Amy Diana Ramirez
2022-12-07
I have been a patient at this medspa for just about a month, but I can say that Dr. Kafuuma and Nurse Marisol seem exceptionally skilled with the most state-of-the-art devices & cutting-edge treatments. They maintain a patient-centered approach and a pleasant bedside manner. I'm a licensed medical esthetician myself, with extensive experience within other aesthetic businesses, so I can discern a good business from the mediocre...or worse! [I am also a state-registered psychotherapist, so I consider myself a decent judge of character.] This spa is a safe bet. Not only is it geared towards beautification, but total person wellness is a focus here. I'll update with before and afters snaps soon.
Jennifer Kiley
2022-11-29
Dr. Kafuuma goes above and beyond for his patients. I broke my ankle back in April. It took six months before I was able to get back to work but still had pain. I had two treatment sessions here and was back to normal. I wish I knew about this treatment sooner. I can't recommend Dr. Kafuuma and his team enough! You will not be disappointed!!